Hope you had a very nice Easter, did you find any Easter egg's? Or even Easter bunny's? I did!

As always, after the Easter days you have tons of Chocolate Easter Eggs waiting to be eaten. But somehow we always like Easter Eggs before Easter but not after Easter.

So today I did some shooting, of the Easter bunny and of course my dog Sara.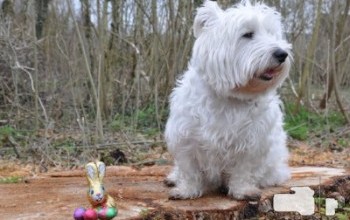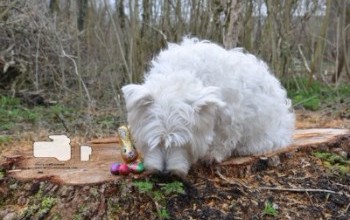 It's hard to get her attention, in the picture below she just looks like a bunny as well!