It was a rainy day, no sun and hard wind... Not the best weather to make pictures. Still I wanted to go out and take some pictures from my (first) car.

I went to Holwerd in Friesland, with my dog and mister Turtle. Here are the results: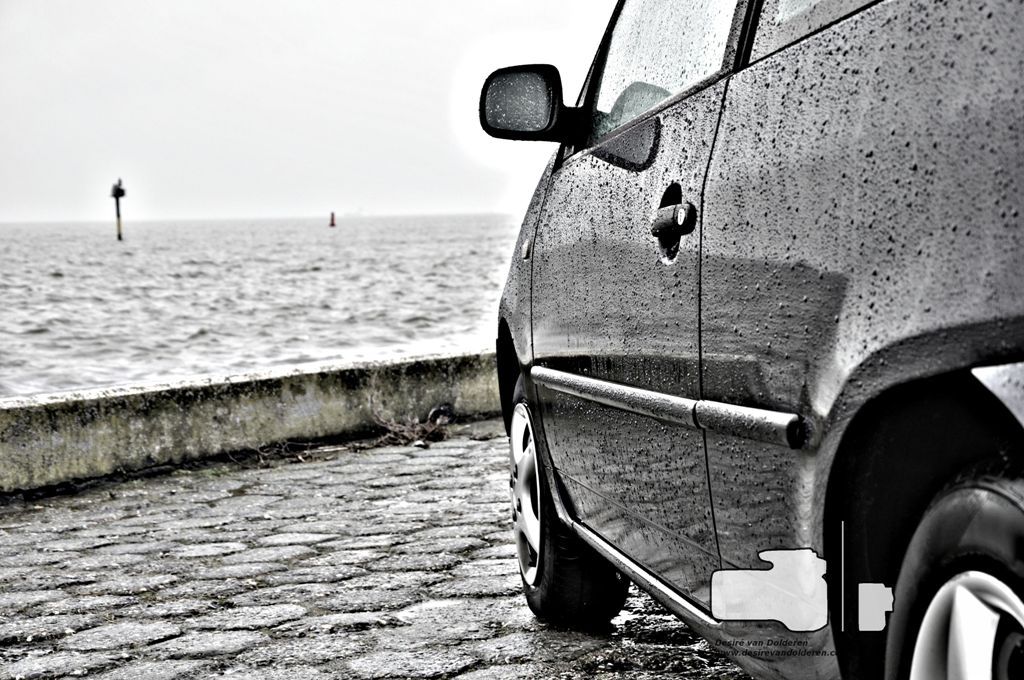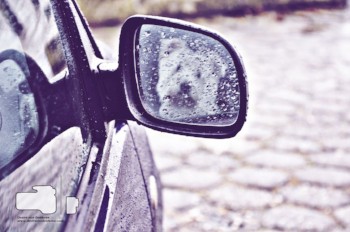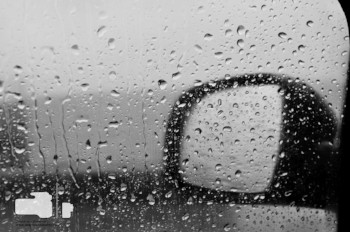 If you look good in the side mirror of my car (photo 2) you will see my dog Sara.





And this is mister Turtle, he has been hand made by glass. Got it from a trip in Berlin. Mister Turtle had his own spot in my car, not on the steering wheel but on the dashboard.