Sainte-Mère-Église
08-08-2018
---
Yesterday we went to

Sainte-Mère-Église, one of the most famous places in Normandy to visit if you're interested in the World War II.

The weather could be better that day, but still got some great pics! Was impressive and I liked to see the inside of the church as well.

We didn't go to the museum so I can't help you with giving any information about the museum but I do think it's a nice museum. (So much to do and see in Normandy, have to make choices!)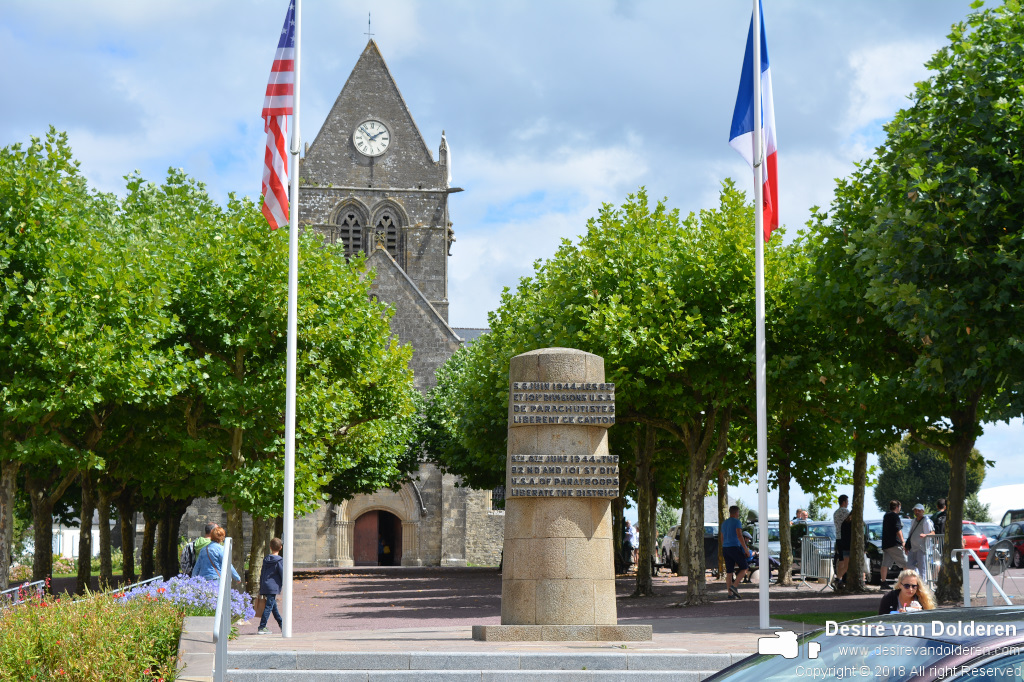 On the side of the church there is a dummy with a parachute, it's a memorial to commemorating the story of John Steele.


Private John Marvin Steele

(November 29, 1912
– May 16, 1969 )
John Steele was the American paratrooper who landed on the pinnacle
of the church tower in Sainte-Mère-Église
, the first village in Normandy,
liberated by the USA,
on
D-Day
, June 6, 1944.


Photo's of the dummy on the church: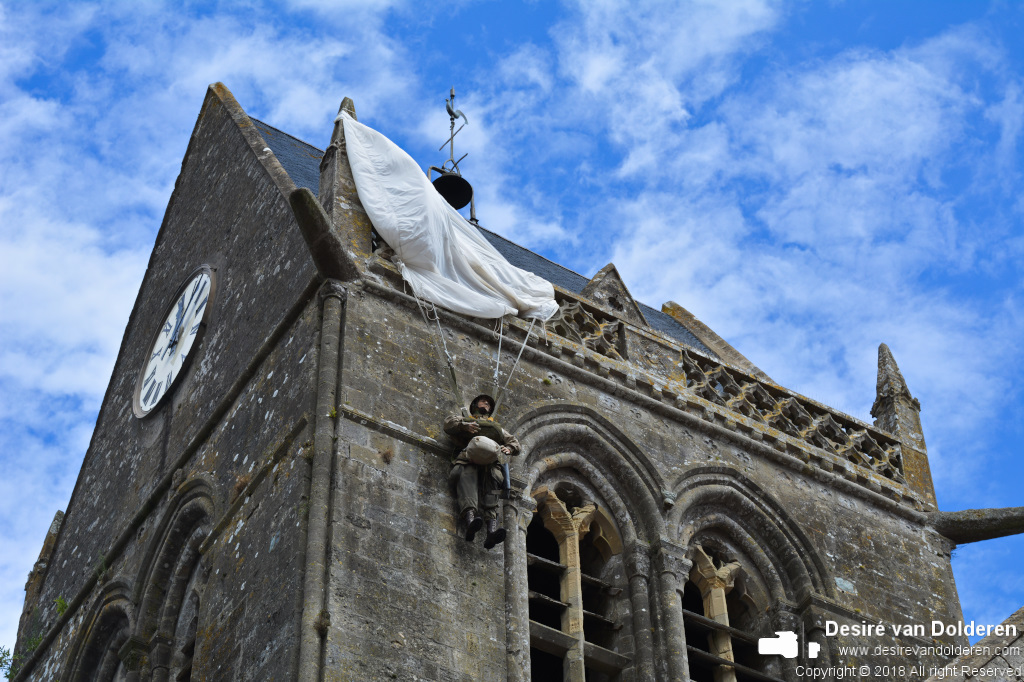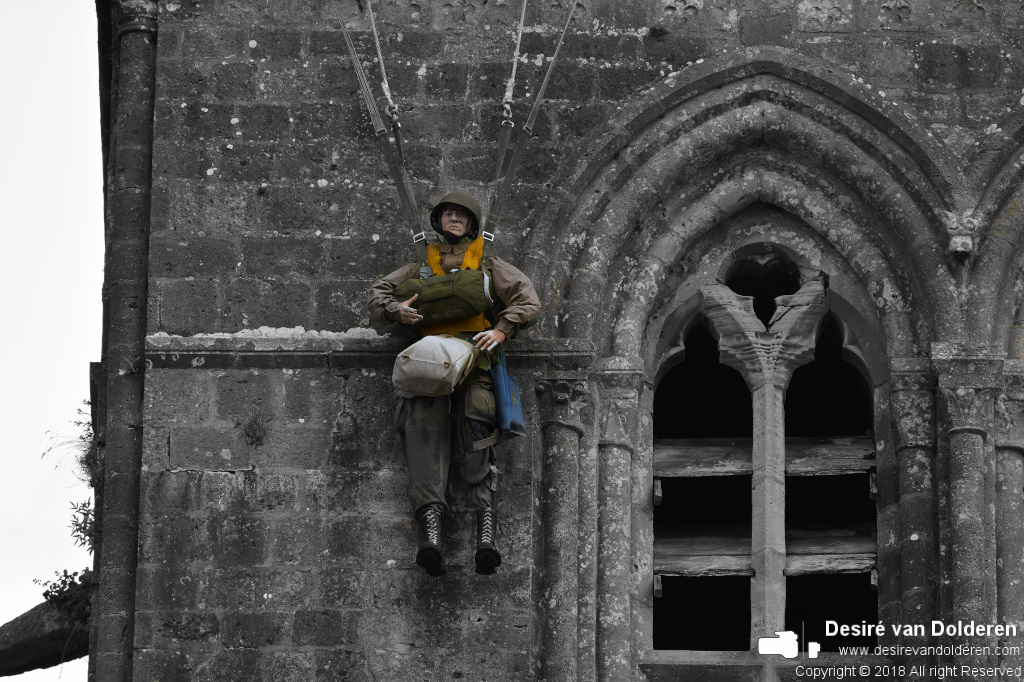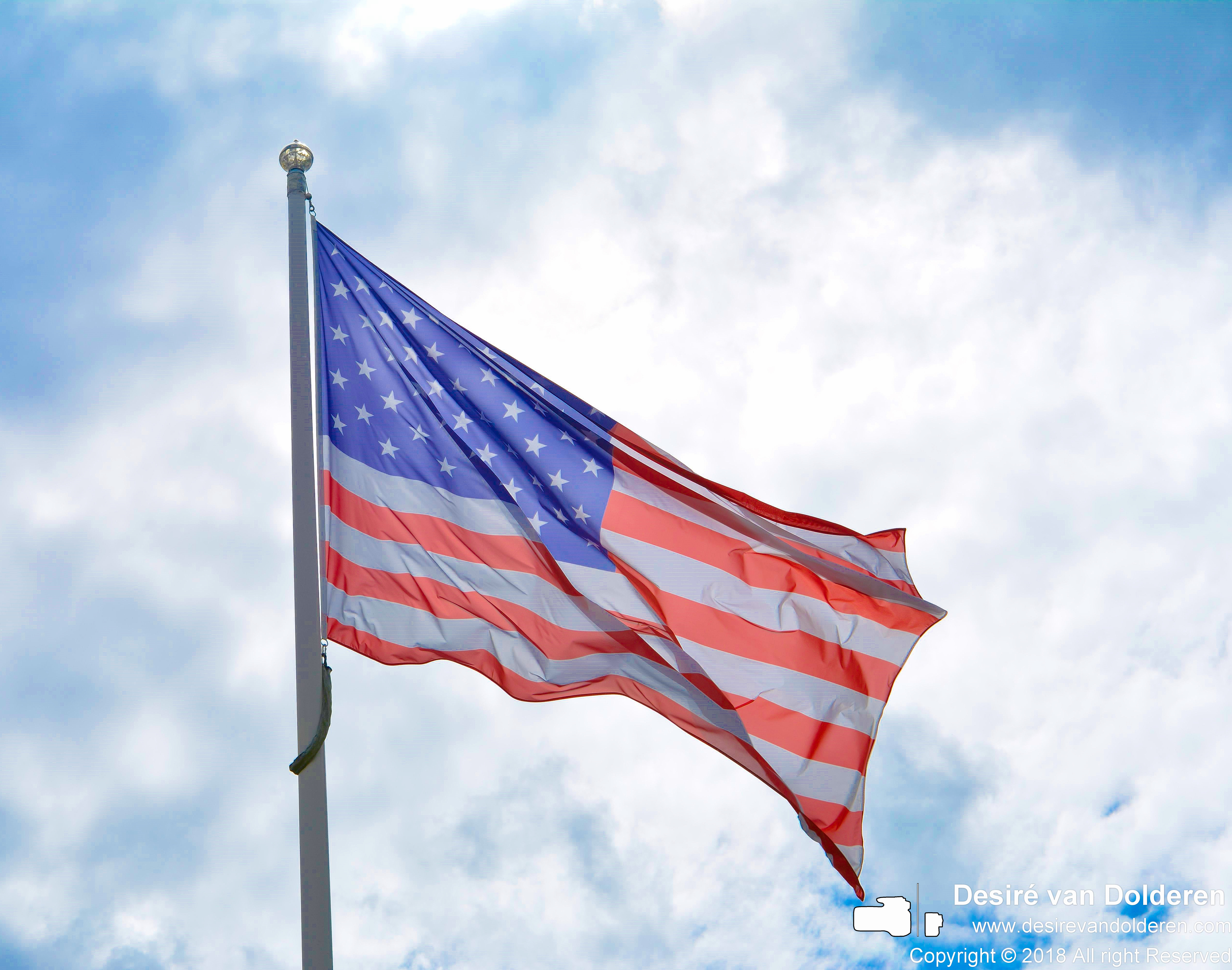 ---
Here are some pictures from inside the church, the Church was built in the 12th century.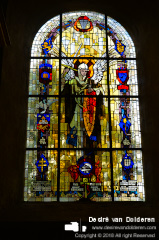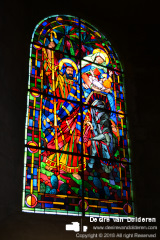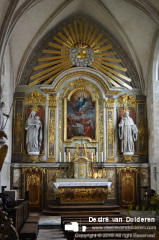 ---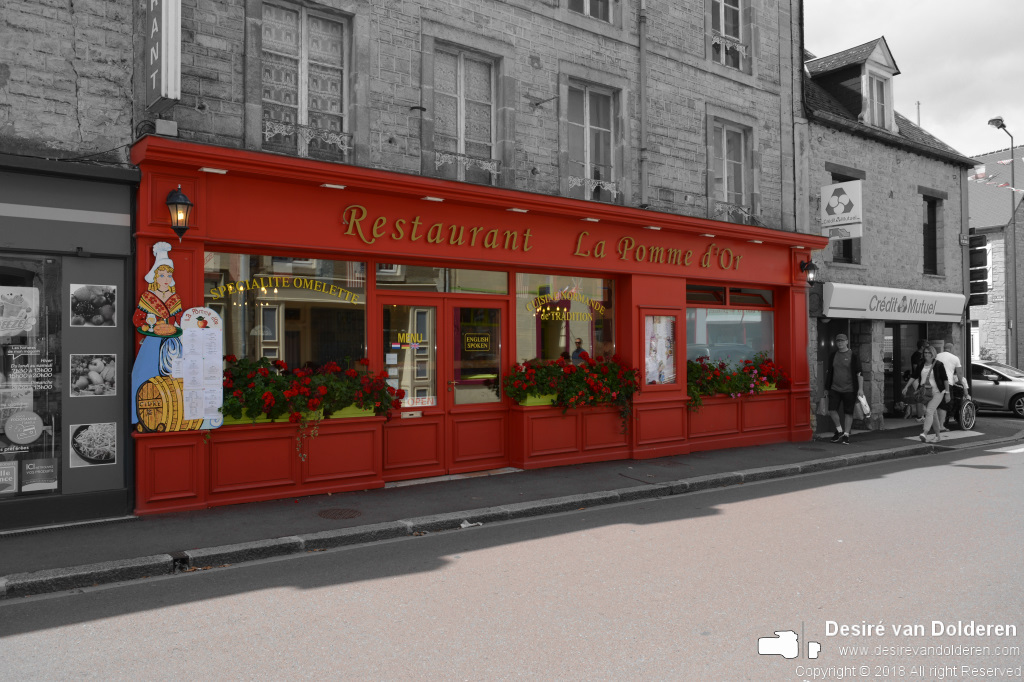 Google drive link:
https://drive.google.com/open?id=1dIJDVAvNcuovXJPX7SLD-eBe7qgrStAb

More information about Private John Steele:
https://en.wikipedia.org/wiki/John_Steele_(paratrooper)

More information about visiting Sainte-Mère-Église:
https://www.france-voyage.com/tourism/sainte-mere-eglise-926.htm

Information about the Airborne Museum in Saint-Mère-Église:
https://www.airborne-museum.org/en/